Age Certification
By entering this website, you agree that you're of legal age in your state to purchase electronic cigarette products.
Money Back Guarantee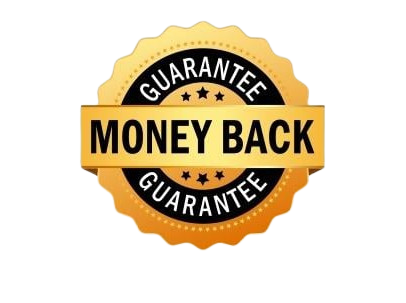 30 Day Money Back Guarantee
We are so convinced you will love our products that we offer a complete 100% 30-Day Money Back Guarantee on South Beach Smoke products (excluding cartridges)! If for any reason you are not completely satisfied with your purchase, feel free to return your product for a full refund of the purchase price less shipping and handling.
Simply call customer service at 1-877-408-2767 and get an RMA number. We will continue to strive to make South Beach Smoke your first choice for the best products, lightning fast shipping, and superior customer service.
NOTE: All refund requests MUST be accompanied by a valid RMA, be received within 30 days from the date of the original order, and include all items from the original purchase. We reserve the right to refuse any refund or to issue a partial refund for any request that does not meet these requirements. Due to potential health risks, we cannot offer this guarantee on cartridges.