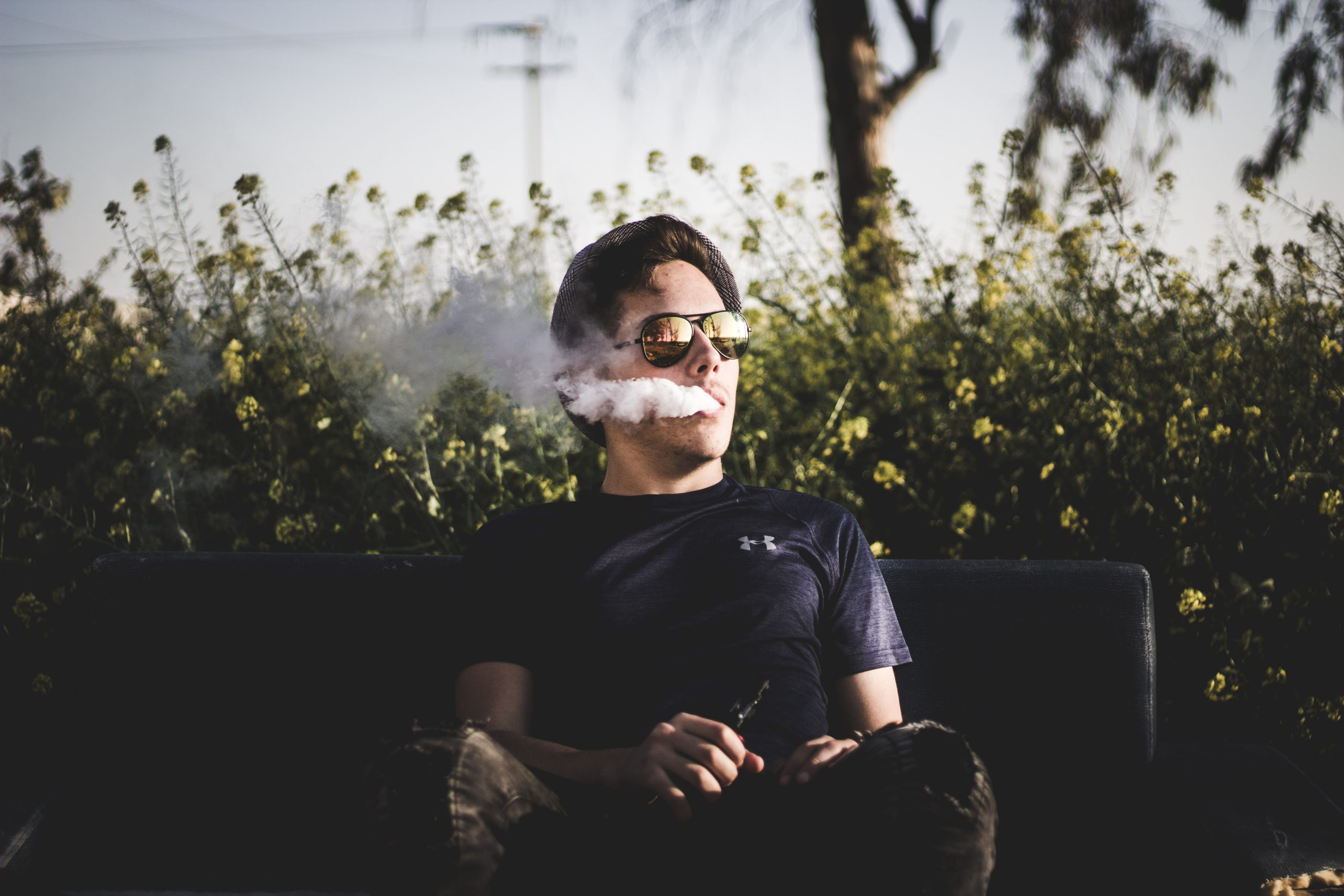 If you're new to vaping, finding the best e-cigarette can feel like a big journey. With a seemingly endless world of devices to try and a list that is constantly expanding, pinning the top e-cigarettes down can be neverending if you don't know where to look. It's nearly always going to be best for someone getting into vaping for the first time to begin with an e-cigarette starter kit. Typically, these come with a device, a charging cable, and a sample pack of cartridges or flavors to try out with their new rig. However, even finding the best e-cigarette starter kit can end in a lot of confusion if you don't know what you should be looking for. In this blog, South Beach Smoke aims to inform new vapers looking for the top e-cigarettes with tips, questions, and guidelines that make it easier to pick the best e-cigarette starter kit. Kick off your vape voyage with us and discover the best e-cigarette below!
Finding the Right Size:
A huge selling point for e-cigarettes that vapers always look out for is size. Gone are the days of giant, refillable rigs that weigh a ton and can't fit in a normal-sized pocket. These days, it's typically more desirable to get a pocket-friendly vape that is as discreet as it is convenient. Something you can fit anywhere and pull from when you need always makes the best e-cigarette. Luckily, the Deluxe Starter Kit from South Beach Smoke provides one of the most competitive sizes in the vape market, easily making it one of the top e-cigarettes. The vape itself is about the size of a regular cigarette, meaning it fits anywhere and feels great for former smokers looking for a smoking alternative!
Finding the Right Flavors:
When exploring the best e-cigarette starter kits, getting the flavors that work for you is a crucial step. Vape flavors get more complex every day, with profiles that hit every corner of the palette, all depending on personal preference. While there are tons of fruit, dessert, and blended flavors in the market nowadays, starting simple is often the best way for new vapers and ex-smokers to find what works. When you start with traditional flavors like different types of tobacco or menthol, you're getting a pull that tastes authentic and introduces you to the world of vaping without hooking you on nicotine that tastes like candy or snacks. South Beach Smoke is proud to present vape veterans and beginners alike with authentic-tasting flavors that make vaping feel real without the stench or heaviness of cigarette smoke. Even better, our e-cigarette starter kits all come with a spread of cartridges to try so that you can find exactly what works for you.
Getting the Best Deal:
Of course, any e-cigarette starter kit worth its salt should offer new vapers a deal. When looking for the best e-cigarette starter kit, you should always try to find a bundle that includes a device, a charging method, and a few flavors and cartridges to try out. South Beach Smoke is proud to present customers with e-cigarette starter kits that offer great savings in a multitude of bundles that include everything from extra devices to extra cartridges– even more than the initial 5-pack you're always guaranteed!
Finding an E-Cigarette That Lasts:
Lastly, you'll want to find the best e-cigarette that lasts long enough to keep you vaping all day long. If you're constantly having to stop and recharge your device, it means less time on-the-go– and it means you've got the wrong e-cigarette. The South Beach Smoke e-cigarette is one of the top e-cigarettes because, once fully charged, the device lasts all day long with regular usage. The Premium Starter Kit even offers extra batteries for more vaping power. South Beach Smoke offers a device that keeps up with you, and never leaves you waiting!
Hopefully any vaping newcomer knows now what to look out for when shopping for the best e-cigarette starter kit. Moreover, we hope you decide to choose a South Beach Smoke starter kit! We offer great-tasting, long-lasting options that never cost you an arm and a leg. No matter what you choose, keep the above 4 factors in mind and find the e-cigarette starter kit that works for you. Happy vaping!