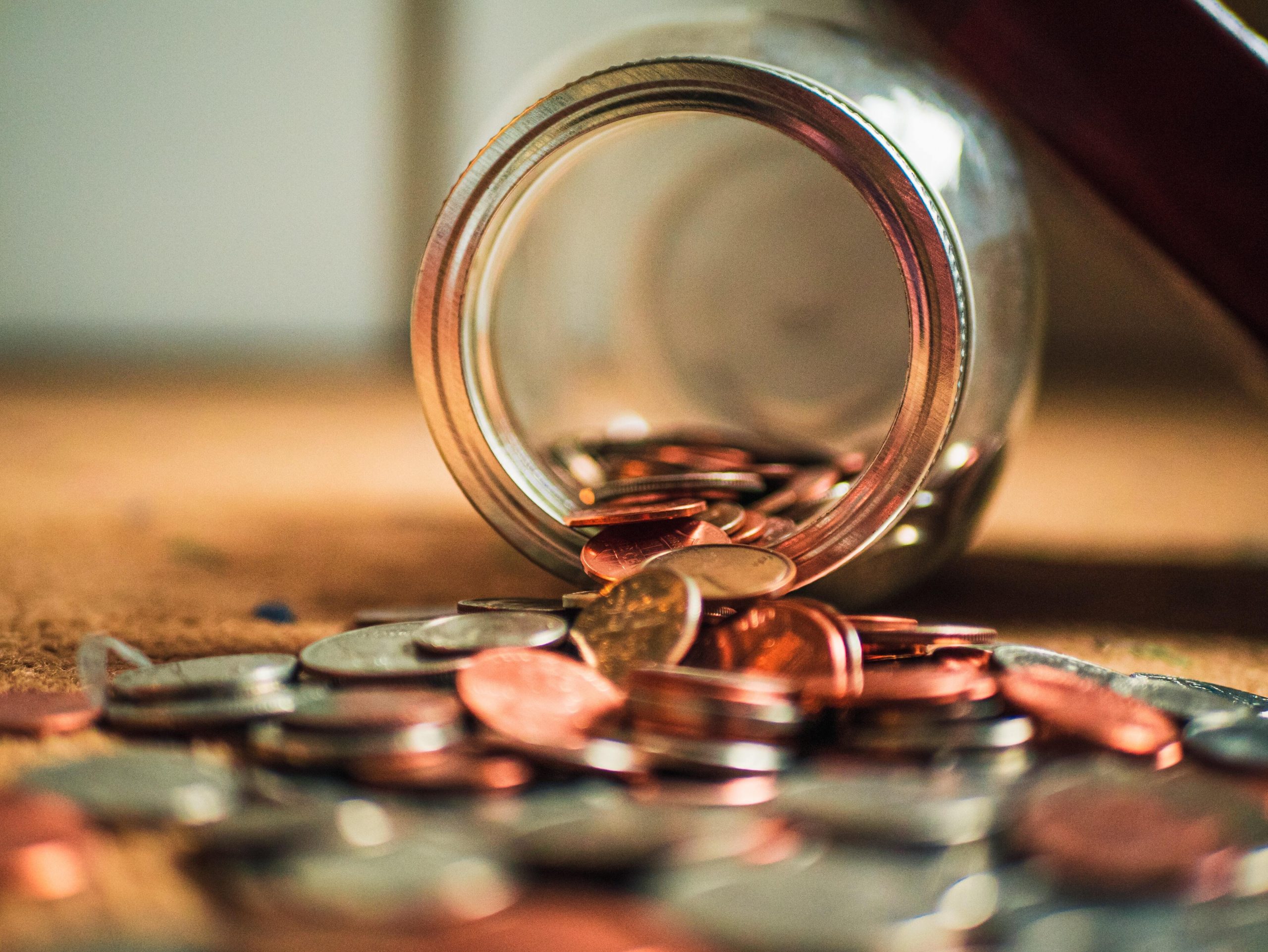 If you're looking to get into vaping e-cigs, there's a fair amount to learn. One of the questions many vapers have is, how do I vape on a budget? Don't worry, there are a variety of ways to keep costs down. Let's explore our best budget vape tips here…
Best Ways to Vape on a Budget
Choose a Simple Device
More advanced vapes require more maintenance components and effort to operate. They are also more expensive. While high-powered mods sound cool in theory, in practice, you really don't need the extra bells and whistles. More advanced devices also require more power to charge, so you can lower those expenses by purchasing a simpler device. So it's better to opt for a sleeker, more compact device that will still perform exceptionally. Our e cig starter kits have everything you need to enjoy vaping.
Select the Right Nicotine Strength
Choosing the right nicotine strength is key to any enjoyable vape session. If your nicotine strength is too low, you'll need to vape more to satisfy. Puffing more means you'll burn through vape juice more quickly. However, choosing the right strength will help you save cash. Luckily, SBS offers our vape juices in a variety of nicotine strengths.
Vape Mouth-to-Lung rather than Direct-Lung
DL vaping requires more powerful devices, which increases costs, as described above. DL vaping also uses way more e-liquid in producing huge clouds, thus increasing vape liquid expenses. MTL vaping, which is more typically linked to e-cig type devices, will keep your expenses down.
Buy Cartridges for refillable vapes in Bulk
An easy way to save is to stock up on tobacco & menthol carts in bulk. You can also stock up on accessory bundles to save. Subscribe to our cartridge delivery program for even more savings and convenience!
Take Care of Your Device
An obvious but very helpful tip is to take care of your e-cig and accessories to keep them operating properly for longer. First, keep them out of the heat and direct sunlight. Second, charge your ecig batteries regularly but don't leave them charging overnight. Third, keep your rig in a convenient carrying case to protect it.
We hope this guide gave you some helpful tips to save on budget vapes. However, if you have any additional questions, feel free to contact our customer support team. We look forward to hearing from you!