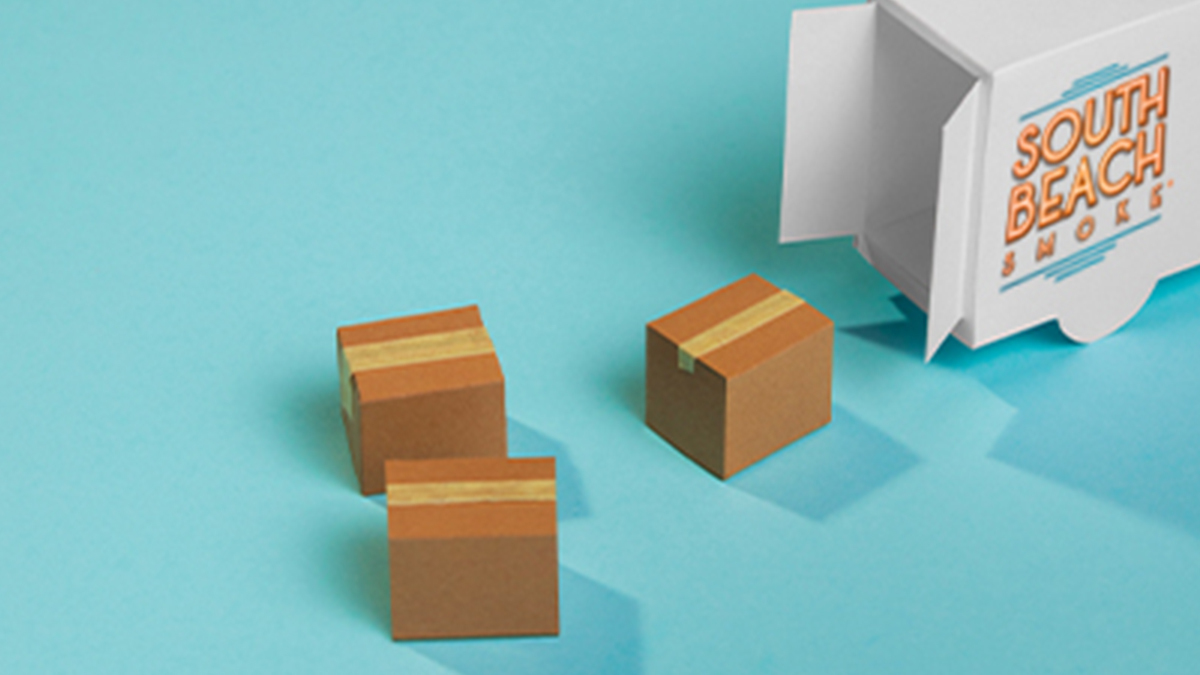 If you're an avid e-cigarette user, you know that there's nothing worse than getting ready to leave the house, e-cigarette in hand, and then realizing you're out of cartridges.
We've all been there. That's why South Beach Smoke has come up with a new way of doing things: the South Beach Smoke Home Delivery Program. This program is South Beach Smoke's recurring nicotine delivery service. It's a vape monthly subscription service that delivers replacement e-cigarette cartridges right on cue. You decide the flavors, how many cartridges, and the frequency of delivery. The best part of a nicotine delivery service is that once you set it up, you can forget about having to order cartridges again. It's also more convenient and safer during the pandemic to have cartridges dropped off right at your doorstep. Furthermore, with the Home Delivery Program, you'll save 20% on cartridges compared to buying them in separate orders!
How Does E-Cig Delivery Work?
Subscribing is simple. First, choose the frequency of e-cig delivery. We offer weekly delivery (once every 7 days), bimonthly delivery (once every 15 days) and monthly delivery (once every 30 days). Next, choose the quantity of cartridges you want delivered each time. We offer bundles of 5, 15, 30, or 45 cartridges. Third, choose the flavors you want, from classic menthol to blue tobacco.
At South Beach Smoke, the customer always comes first. Our Home Delivery Program is no commitment and you can cancel at any time. We offer a 30 day money-back guarantee if you're dissatisfied with our products, and our e-cigarette devices come with a lifetime warranty. Don't sweat running out of cartridges again. Sign up for the South Beach Smoke Home Delivery Program today!