As vaping continues to take the world by storm, regular vapers are beginning to settle into two distinct worlds. There's the world of expensive vape mods built with elaborate refillable tanks, sub-ohm coils, state-of-the-art temperature control systems and an endless array of customizable options to chase the largest clouds and sweetest flavor imaginable. Then there are those who would prefer to vape a simple e-cig requiring no mess, no settings, and no-nonsense; just a nicotine delivery vehicle that delivers a satisfying vape and easily fits in the palm of your hand.
Why Choose MyBlu?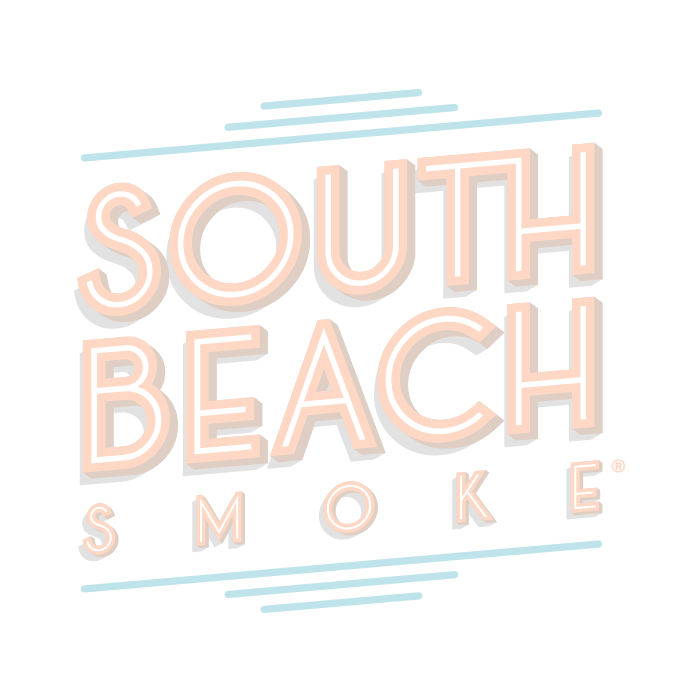 SEE IT
The
MyBlu vape pen
doesn't just represent that second world… it rules it.
Blu has been a cornerstone of the cig-a-like market since 2009. Now they have evolved their design to meet the demand for a portable device that produces a rich vapor that can duplicate the throat feeling of smoking cigarettes. The resulting e-cig is ergonomically designed to offer more comfort than a cylindrical battery and a higher battery capacity (350mAh) than any other device its size. MyBlu features a simple two-piece design: simply charge the battery with a mini USB cord for approximately 20 minutes, click in a LiquidPod and enjoy a smooth, flavorful vape without any leaks or hassles. If you're in the mood for some variety, just swap out LiquidPods for a change of flavor. Blu currently offers 11 different flavors for the MyBlu vape pen including tobacco flavors, vanilla, fruits and, of course, menthols.
Did We Mention Lifetime Warranty?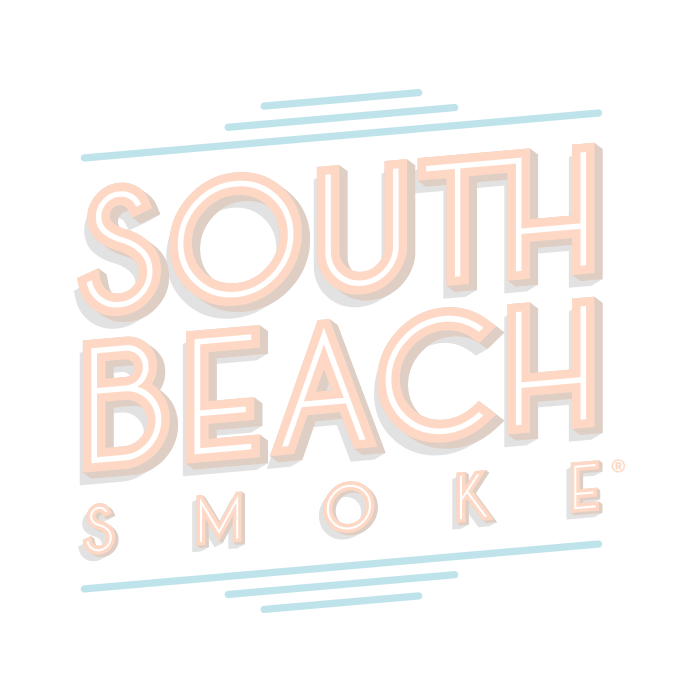 SEE IT
You may ask "What is the best vape pen on the market without the best possible warranty?" Blu is so sure of the MyBlu vape pen's quality that they are offering a one-of-a-kind myCARE Lifetime Limited Device Warranty on all starter kits. Simply register your MyBlu vape pen after purchase and your device will be guaranteed for life. No more worries about maintenance, batteries or wear and tear.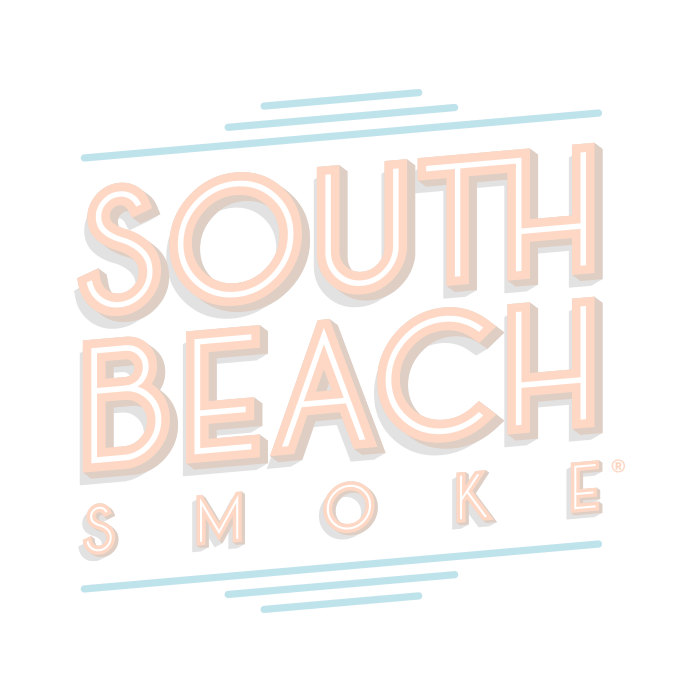 SEE IT
Shop MyBlu Vape Pens & Kits On South Beach Smoke Today!
South Beach Smoke wants you to experience the best vape pen on the market, so we are offering it at a truly irresistible price. For a limited time, we are selling the MyBlu starter kits for only one dollar with free shipping. Read that last sentence again; it won't change. Whether you're a long time member of our exclusive loyalty program or a first-time customer, simply order online today to receive a MyBlu vape pen, USB charger, and a free LiquidPod for only $1. Supplies are extremely limited so order now!